The company's vision in training human cadres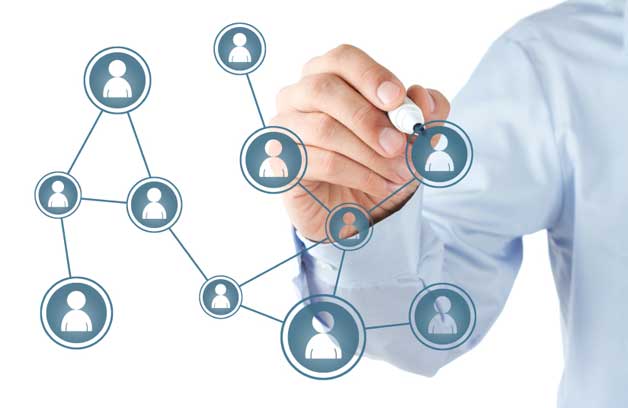 The Syrian Gas Company is developing the competence of its human cadre by developing plans for rehabilitation and training for employees annually. The plan includes the training needs of the company through realistic probing by The Administrative Development Directorate for the training needs of the workers and developing an appropriate plan linking the training needs with the objectives to be achieved
The Syrian Gas Company is developing the competence of its human cadre by developing plans for rehabilitation and training for employees annually. The plan includes the training needs of the company through realistic probing by the Human Resources Directorate for the training needs of the workers and developing an appropriate plan linking the training needs with the objectives to be achieved


Aiming at:
- Rehabilitation and training of workers in line with the objectives of the Syrian Gas Company.
- Reviewing and developing training process procedures, and ensuring that they support organizational goals.
- Ensuring that workers are trained on modern technology to facilitate the completion of their tasks.
- Conducting an annual review of the implemented training programs.

Qualification and training programs vary according to type of the following percentages:

Technical training (computer skills - language skills) in rate of 40%
Administrative training in rate of 30%
Technical - specialized training in rate of 30%